For too long, the knowledge you've needed to take control of your health has sat in other people's hands. We're here to put that power back in your palm.
Your Health in Your Hands
At Miboko we're pioneering next-level health technology to help people live well for as long as possible. 
Our mission is to make sure you can look and feel the way you want to in everyday life and stay safe from serious health issues, both now and in the future.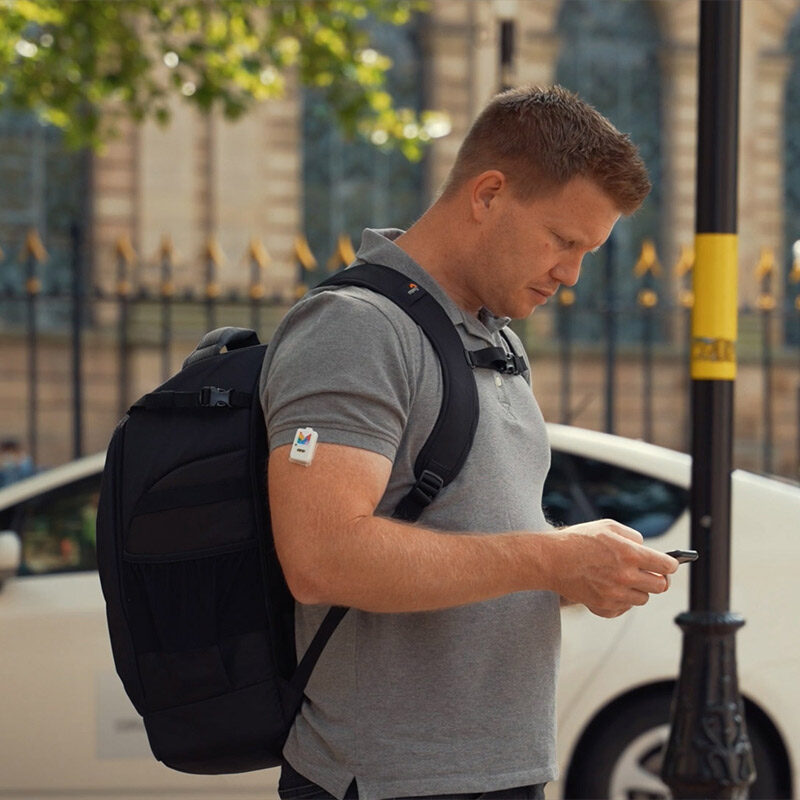 We believe that the best way to take that kind of control over your own health is to be informed about it. And we don't mean knowing general principles for healthy living – we mean seeing and understanding the real day-to-day effects of your lifestyle on your body. 
But it's not realistic (or affordable) to visit your doctor every week, or to have a personal health consultant at your beck and call.
That's why we've taken our years of proven expertise and experience and put our heads together to make healthy living something everybody can understand and achieve – giving you the power to access meaningful insights about your health easily and instantly, from no further away than your phone.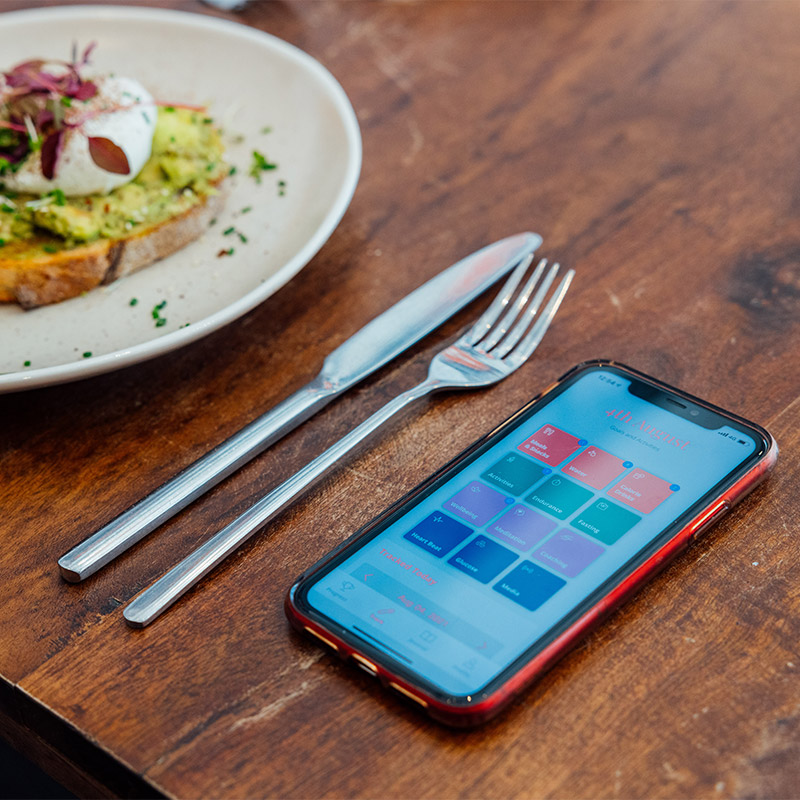 Here Today, Here Tomorrow
It's taken our team of scientists, clinicians, and body experts over a decade to carefully develop and test our unique health-tracking technology. Every part of the Miboko offering is underpinned by years of medical and behavioural research.
That's why Miboko is designed to help you steadily take control of your routine and habits day by day, taking simple steps at your own pace and building towards change that lasts. Because quick fixes and health hacks aren't our style. We know first-hand that lasting success takes time.
With Miboko you can learn how to give your body what it needs to live the life you want today and secure the health you need tomorrow.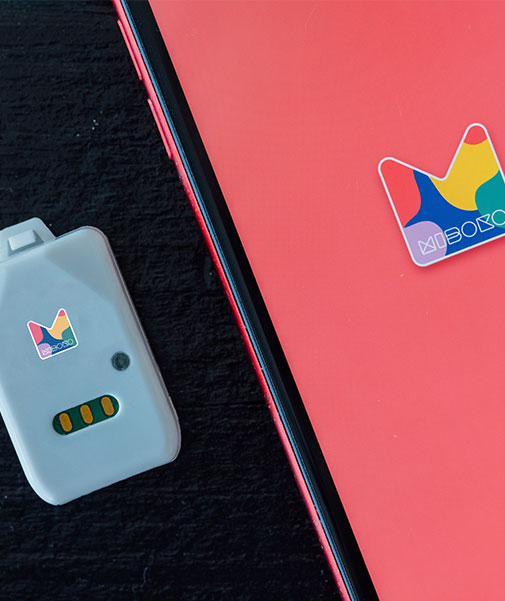 We're growing every day and so is our vision for what Miboko can empower people to be and do. So email us on hello@miboko.com if you want to help shape world-first technology and change the way people manage their health for good.