Thank you for applying to get early access to MiBoKo!
Our team will now review your application and get back to you as soon as possible to let you know the result.
Once approved, we'll give you exclusive access to the MiBoKo app so you can set up your account, plus we'll get your sensors sent out to you in the mail.
In the meantime, check out the latest from MiBoKo.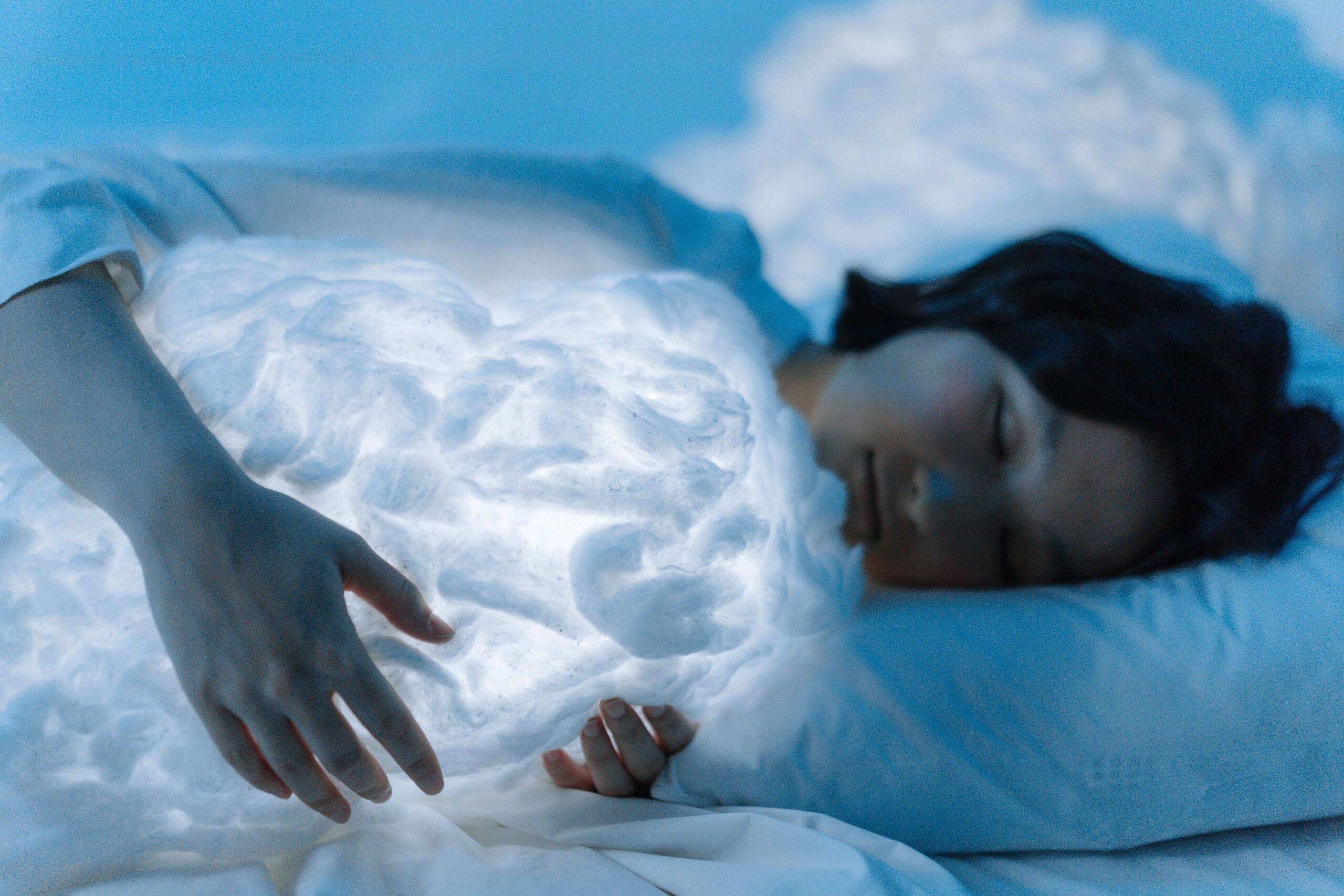 When it comes to weight loss, sleep tends to be overlooked as a lifestyle factor, with most of us tending to worry more about diet
Read More »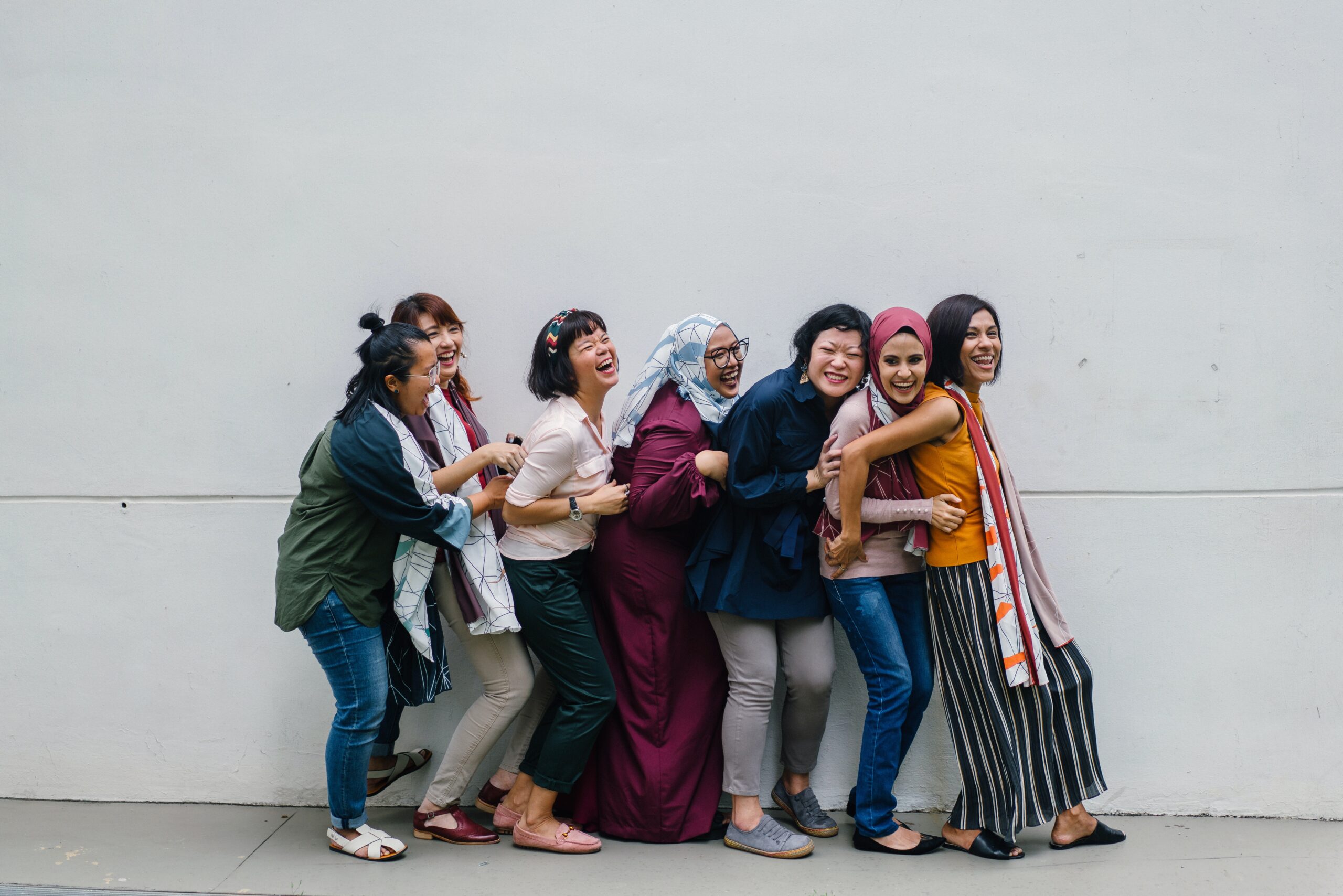 On the whole, intermittent fasting is considered safe for healthy people. However, it's not for everyone and you should seek medical advice on this dieting
Read More »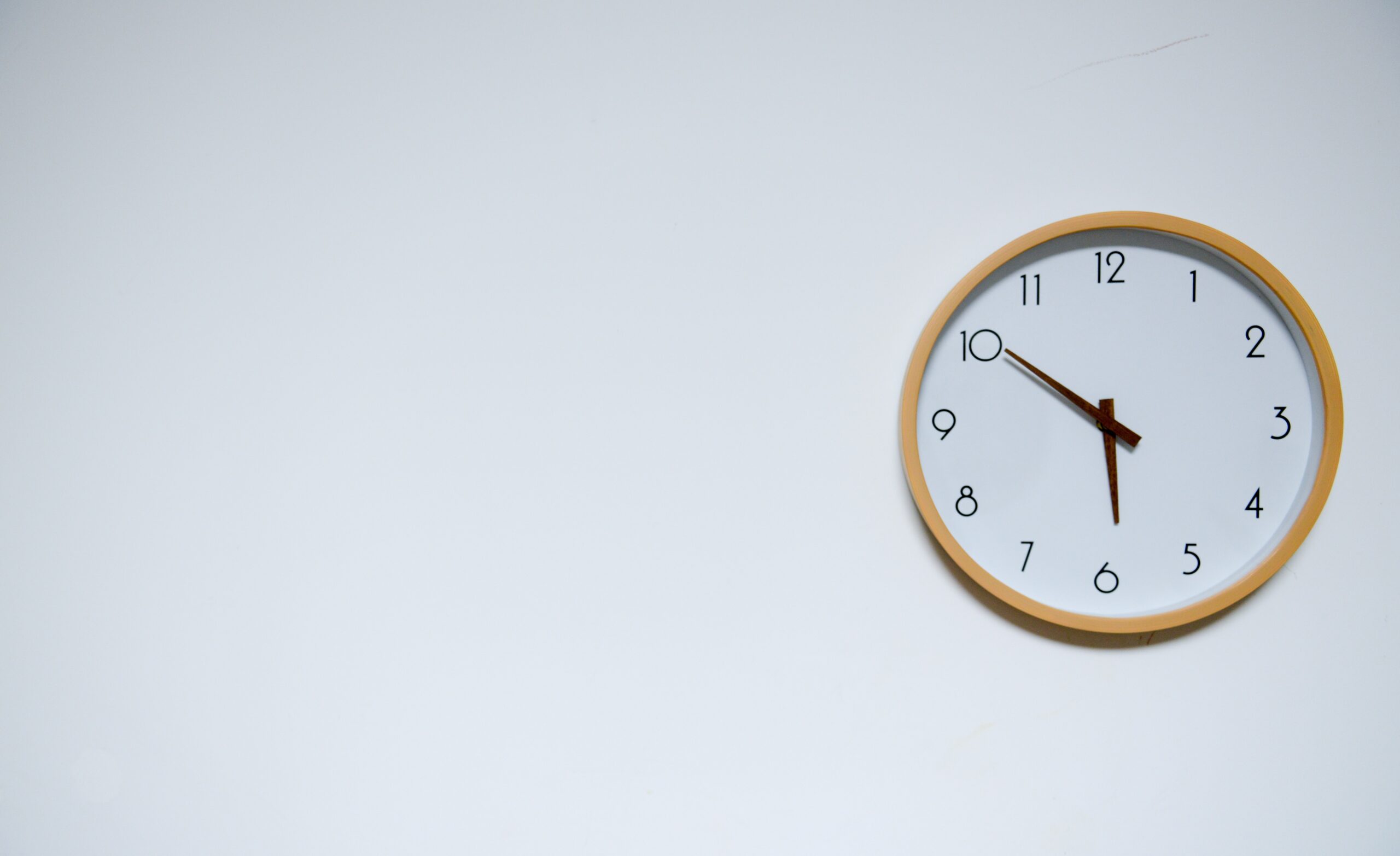 Intermittent fasting has become a popular choice in the last few years. If you're trying to lose weight, you'll probably wonder why this weight loss
Read More »